AUDI CARE
At the time of purchase on your new Audi vehicle, you have the opportunity to purchase Audi Care; our comprehensive new-vehicle scheduled maintenance service plan. The cost may be added to the payment of your new vehicle, but you may also purchase the plan any time within the first 12 months, or 20,000 km of ownership, whichever comes first.
Audi Care covers the cost of your manufacturer-required regular scheduled services at:
30,000 km, 45,000 km, 60,000 km, 75,000 km
OR until five years from your vehicles original in-service date. Whichever comes first.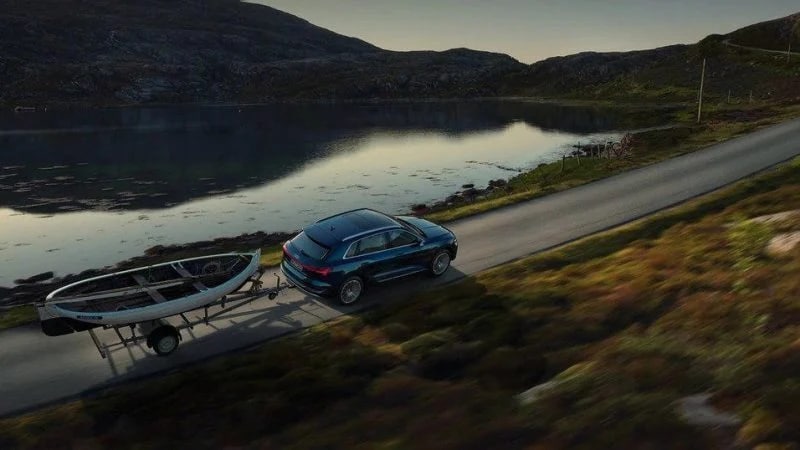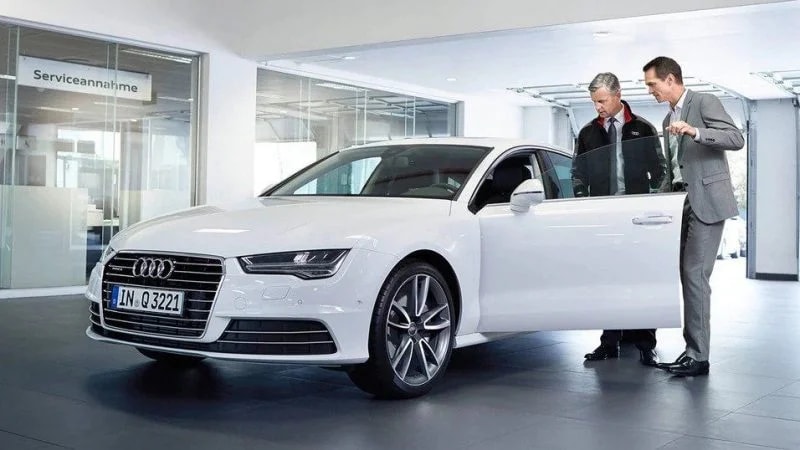 AUDI CARE CERTIFIED PRE OWNED
If you are not buying a brand new Audi, there is also an Audi Care Certified Pre-Owned Vehicle Plan available. You will be given the opportunity to purchase this plan alongside eligible Audi Certified Pre-Owned vehicles.
85,000 km
100,000 km
115,000 km
OR one year from the vehicles last service. Whichever comes first. This plan expires seven years from the original new vehicle in-service date.
Keep me updated
* Indicates a required field