It runs in the family.
Every Audi Sport model has a long-standing heritage. A heritage that has been passed down from generation to generation. From performance to design and technology, each Audi Sport model has its own distinctive fingerprint that is unique but an extension of its ancestors before them.
Uncover what makes an Audi an Audi Sport model.
Power to the beast.
With our unrivaled pedigree in motorsport, our R and RS models are built for speed. Even though each model is designed to have its own distinctive character and sound, they are all built using the same fundamental sporting principles, to be bold and ferocious yet full of stamina and endurance. The key driving force behind the exceptional performance under the hood of an Audi Sport model is our state of the art gearbox. Available in a 7 gear S tronic or 8 gear Tiptronic, our gearbox intensifies the driving experience by shifting the precise ratio of power and torque, quickly and efficiently so you never miss a beat.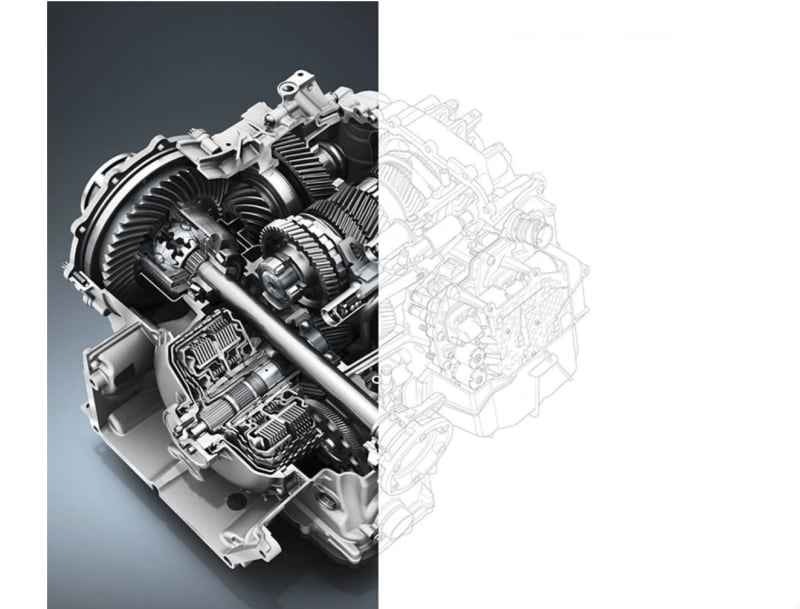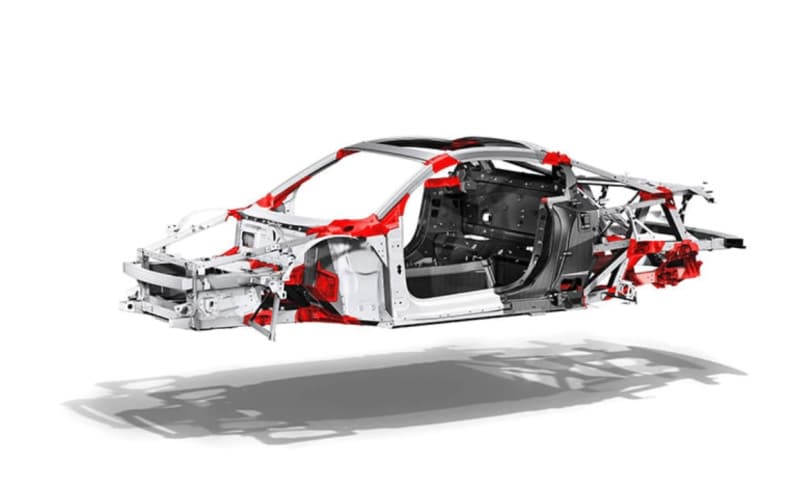 A firm foundation.
Infused in the DNA of every Audi Sport model comes a light-weight and aerodynamically designed aluminum space frame. Every curve, contour and edge is sculpted and shaped precisely for a purpose: to create downforce and minimize the effects of drag. The aftermath-an Audi that's as fast as lightening and a true work of art. Using our long-standing history and expertise in motorsport, we are consistently testing new materials to develop the best and most effective designs and combinations for our Audi Sport models driving on the road and competing on the racetrack.
The science behind the performance.
When superior technologies sync together, they create a driving experience like no other. When quattro met sport, the performance and handling results were undeniably superior together. With quattro, traction and handling are enhanced to increase driving dynamics, safety, and control on the track and on the road. A friendship that was made to last forever and a system uniquely designed and enhanced just for Audi Sport models.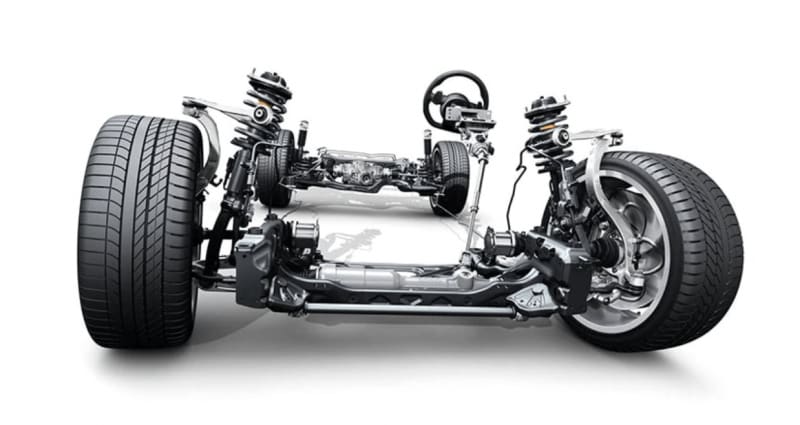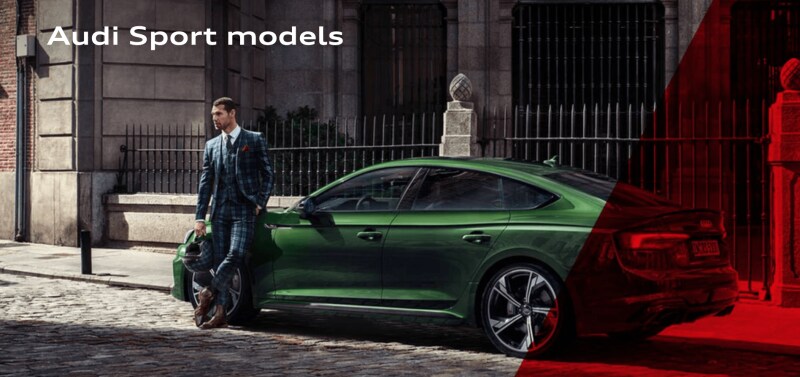 AUDI Sport Models
Behind every Audi Sport model lies a thrill seeker waiting to meet its match. Waiting to experience every jaw-dropping, heart-pounding, and hair-raising moment. The heart of racing warriors and the experience of legends before us infuse the Audi Sport DNA. We are ready to take on challenges and push the limits to raise the expectations in performance on the track and on the road-are you?
Audi RS 3 Sedan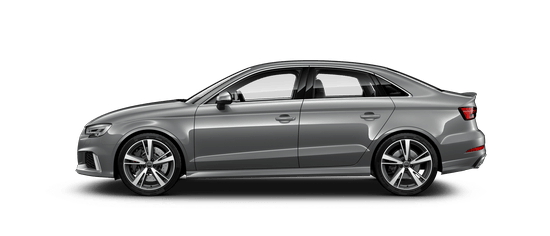 The science is simple. Take a sleek compact sedan and add a high output engine, mix in our distinguished RS styling and fuse it with the iconic quattro. The result? The already legenday Audi RS 3 Sedan.
Audi RS 5 Coupe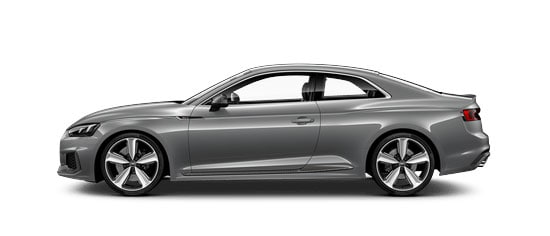 The all-new Audi RS 5 offers concentrated performance in a precisely designed package. Elegant, sweeping lines give way to aggressive air intakes and oversized tailpipes, while the new 2.9-litre TFSI bi-turbo V6 supports the promises made by its ruthless stare.
Audi RS 5 Sportback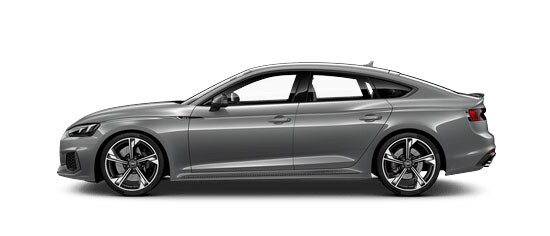 Sometimes you can judge a book by its cover. The gorgeous lines of the A5 Sportback have been transformed into the aggressive RS 5 Sportback. Get into the Sportback that is born to outperform.
Audi TT Coupe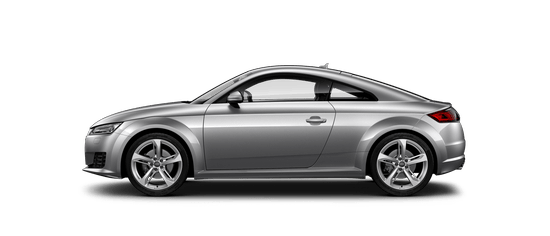 The Audi TT Coupe is more than just a style icon. Moving the Audi rings from the grille to the hood, a nod to its R8 brother, hints that its performance is as impressive as its looks. And it looks good.
Audi R8 Coupe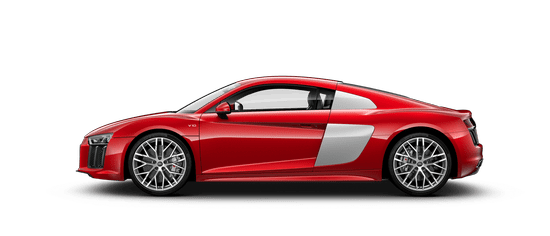 While many cars like to claim racing heritage, the R8 Coupe is a true thoroughbred. Sharing 50% of its parts with R8 GT3 LMS race car, this car is born on the track and built for the road.
Audi R8 Spyder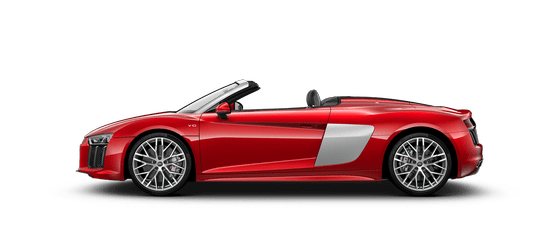 When it comes to the R8 Spyder, no words are necessary. Packing a mid-mounted screaming V10, the looks are more than equaled by the performance.
Let us help you find your new car!
* Indicates a required field